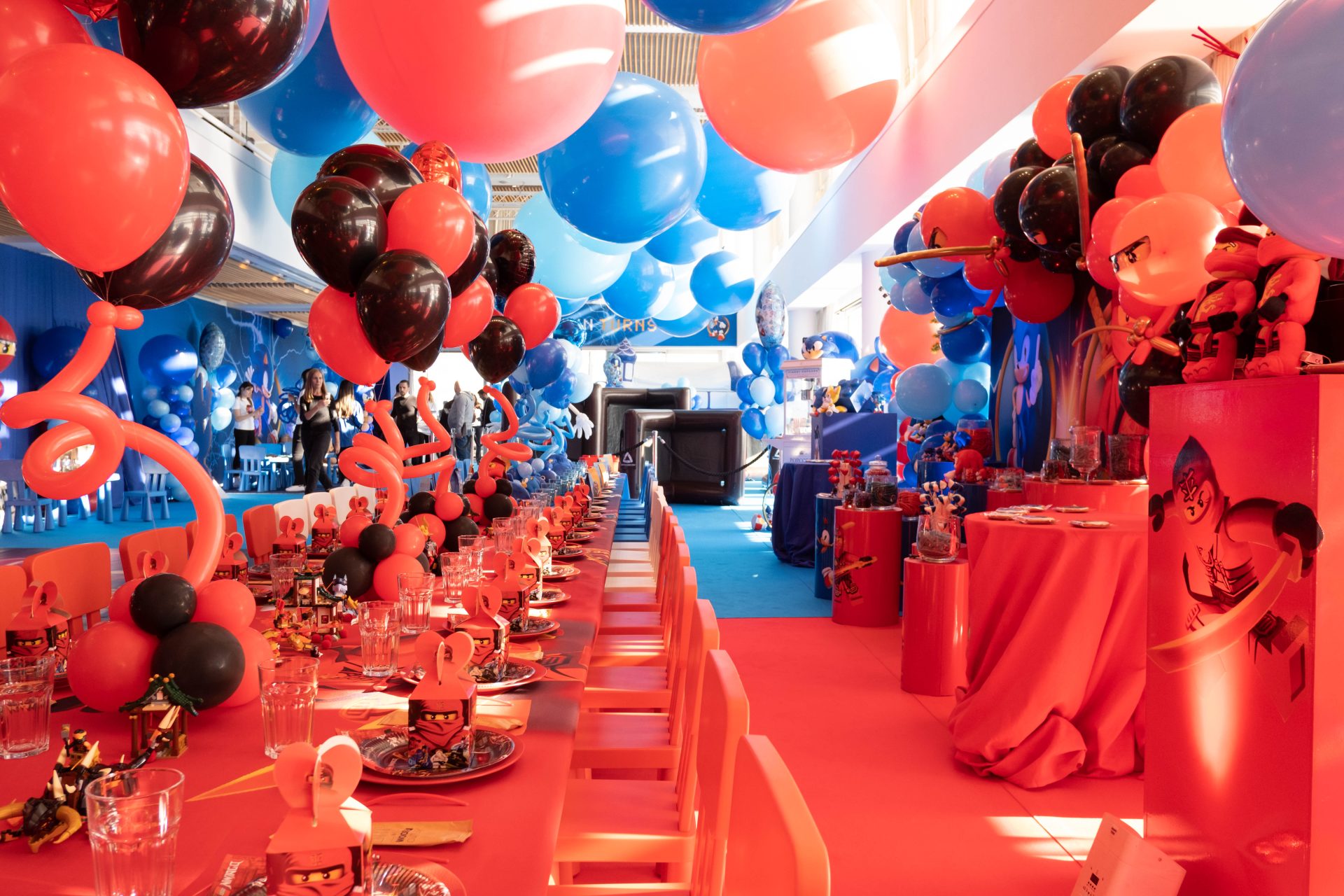 A birthday party is a special event that needs to be carefully planned. However, there's more to it than just providing toys and cake – good organization on the day can help make it a day to remember. Find a suitable venue for your event and organize it to be as enjoyable as possible. You can then organize activities for your children and keep them entertained all day long!
Organizing a birthday party is an important and sometimes difficult task, but there are several tips to help you make your party a success. The first thing to do is to find a great place to celebrate your child's birthday. You can hold the party in the backyard or on the beach, if you like! For large events such as children's birthdays or weddings, we offer a complete organization service that includes: musical entertainment for adults and children (with a professional DJ), floral and light decoration of the reception place (to enhance its atmosphere), total organization of the evening (including the buffet), etc…
THE PLACE
First of all, choose an appropriate place for the celebration. Monaco is a city with a lot of incredible places to celebrate a child's birthday. Whether indoors or outdoors, there are many choices to suit the age and interests of the invited children. Options can include an amusement park, an amusement club, a restaurant or even a yacht. Make sure the location is safe and child-friendly.
Our partner Baily Pearl can help you find the perfect place for a kids birthday party in Monaco !
DECORATION
Next, set a theme for the celebration. Themes can add a fun and interactive touch to the birthday party. Whether it's a pirate, princess or superhero theme, choose a theme that the invited children will enjoy. This can include decorations, games and activities that tie in with the chosen theme.
Decorating your child's birthday party is more than just a concern for you!
It's an event in itself. You want this day to be memorable and unique. You don't know where to start and you hesitate on the choice of themes and decorations?
You need a simple, original and above all quality solution for the success of your party!
Are you looking for a birthday decoration to please your children in Monaco? The answer is here! We are specialized in the decoration of high-end children's birthday parties with original themes: Sonic, Pokemon, princess, unicorn and much more! Our experience and know-how allows us to create animations worthy of the greatest hotels, restaurants and cafes! We work with the biggest brands to offer you the best custom-made products
We propose the rental of balloons and giant decorations. You can choose between different models!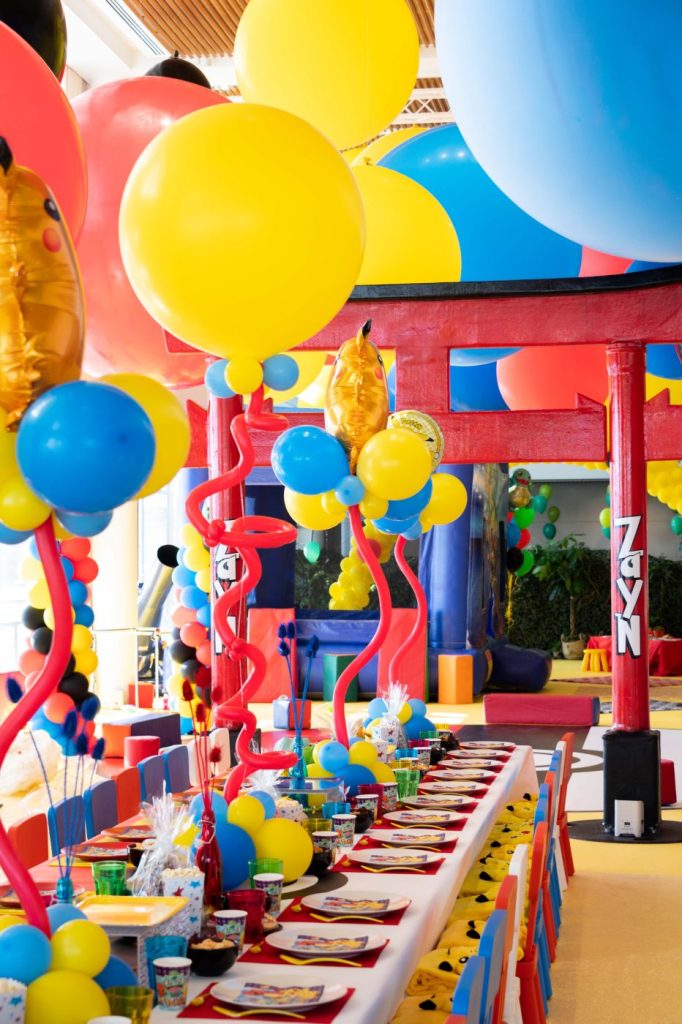 ENTERTAINMENT
Then plan fun activities for the children. Activities can include games, creative workshops, magic shows or even a scavenger hunt. Make sure the activities are appropriate for the age and interests of the children invited. Hire a birthday entertainer to help lead the activities and keep the atmosphere fun throughout the day.
Are you organizing a children's birthday party in Monaco, and you want to skip a circus show? This year, we have thought of you. We offer shows for all ages in Monaco. To seduce an exclusive clientele with a top-of-the-range birthday animation show, we do everything possible to make your party unforgettable.
You do not want to break your head for the organization of a child's birthday? Let our team do it! We take care of everything so that it is an unforgettable and unique moment in Monaco.
Our inflatables are designed to fit your space and meet the strictest safety standards. Our animators are trained in first aid and ensure the smooth running of the animation.
Don't forget the gifts and souvenirs for the children and their parents. Children love to receive gifts and souvenirs to remember their birthday. Plan gifts for the invited children as well as souvenirs for the parents, such as photos or personalized items.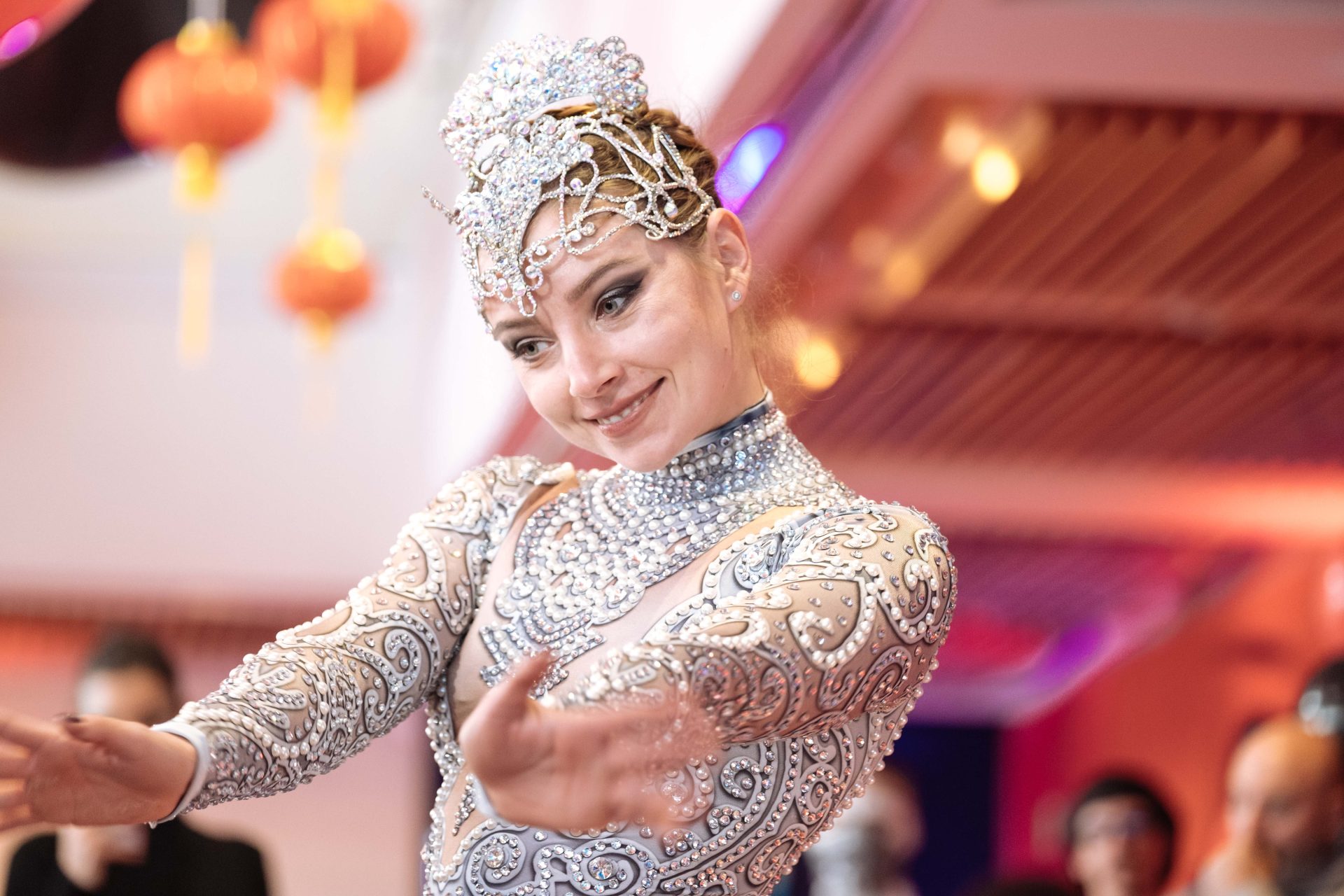 BUFFET
Plan a kid-friendly menu as well. Children often have simple tastes in food, so opt for healthy, appetizing snacks and meals that will appeal to child guests. It is important to consider food allergies or special diets when planning the menu.
We are at your disposal to advise you and accompany you in the realization of this child birthday party. Do not hesitate to contact us for more information or to make an appointment!